BookingPad Q4/22 Product Update
The AirGateway team is constantly working on improving our solutions, both our API and the Agent Desktop Tool BookingPad. Moving forward with the development step by step, we're always striving to bring the very best NDC aggregating product on the market that helps travel agents bridge the gap between established GDS processes and the emerging NDC era without any implementation necessary.
Building on the feedback we get from our customer base, we're bringing you the recap of the six key updates released during the last months of 2022. The aim of this product update is to highlight how you can leverage the latest features and enhancements of BookingPad to improve your workflow and save time.
Optional fields and lines in Remarks
- Now you can define which fields in remarks will be optional and set if the empty line should or shouldn't be sent to AIR/MIR/IUR files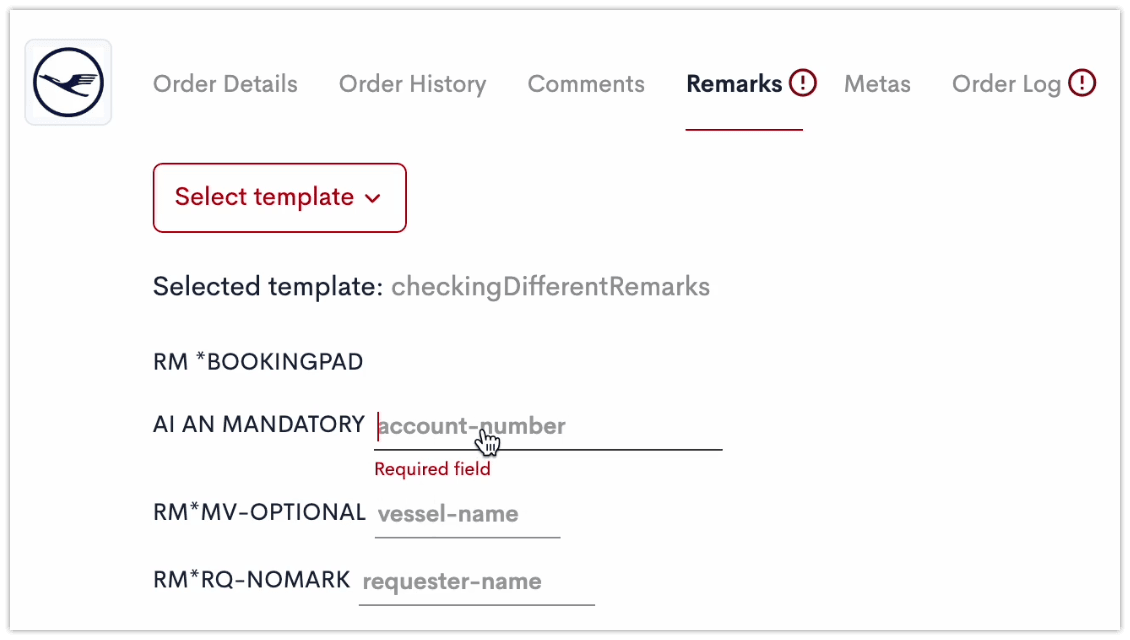 "Send Email Document" feature added
- We've created an HTML template to send itinerary via email to the recipient as we believe this is a much easier and more practical way for communication purposes

"Agent ID" field automatically populated
- If the remarks include details about the agent name, it will be filled automatically based on the actual BookingPad user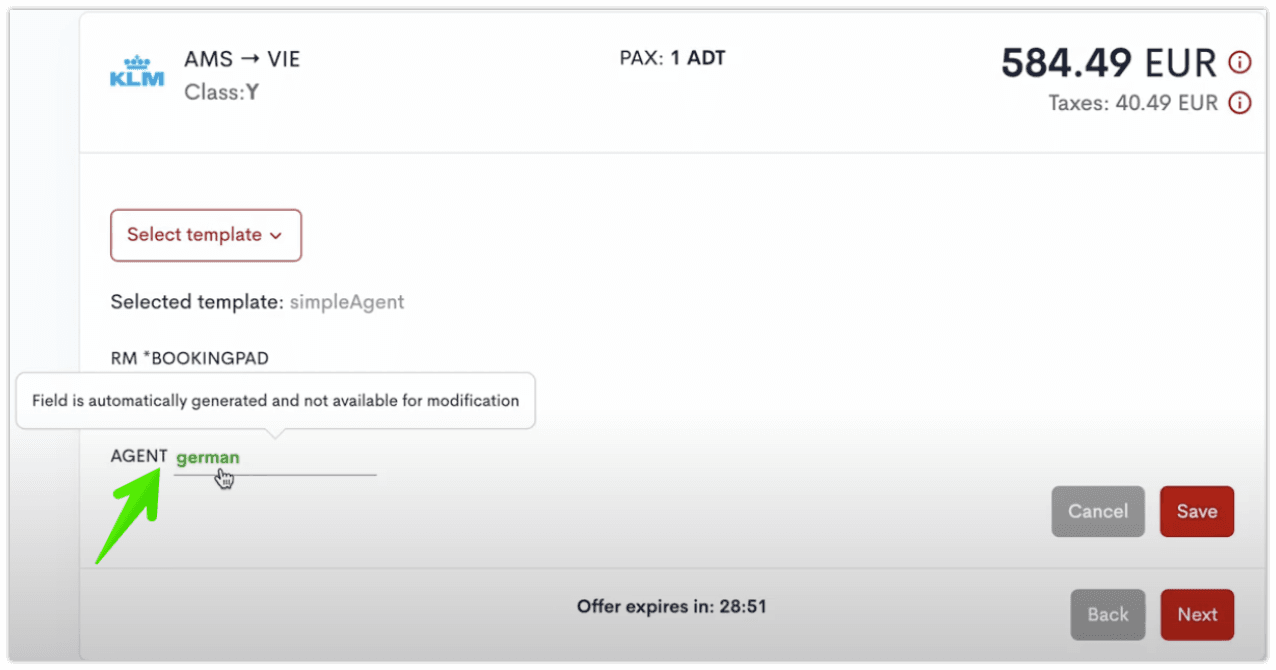 Added the quantity of baggage pieces in the PDF document
- Now you can see the number of baggage (if there is more than 1) displayed in the PDF document

Added new elements to "Document Types"
- Now you can add other document types, such as Crew Member Certificate, Military ID, US Naturalization Card, Permanent Resident Card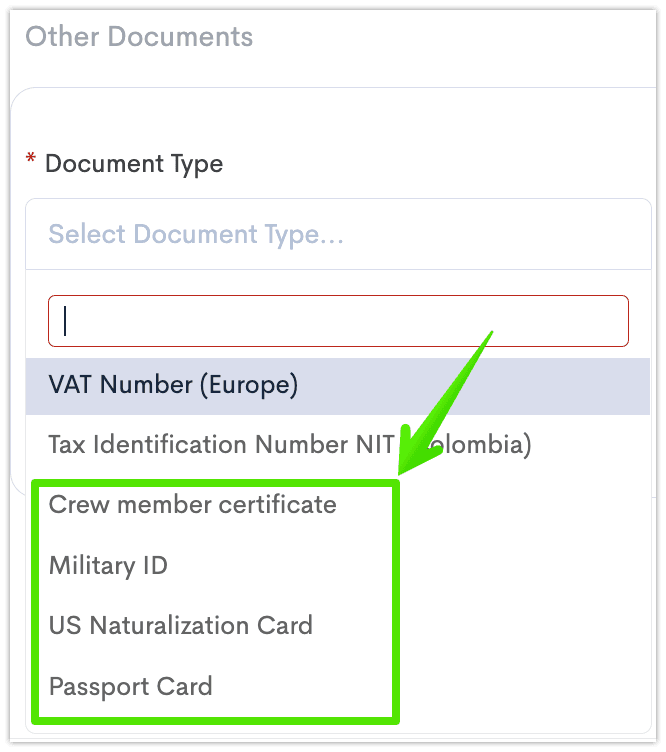 Should you want to explore any of these in more detail and/or see what other things we are working on, check out our Knowledge Base which has a more in-depth take on our updates.
In case you have some additional tips on how to improve BookingPad, don't hesitate to get in touch with us at operations@airgateway.com and we will make sure to include those in our product roadmap.