BookingPad Q1/23 Product Update
As we treat the valuable feedback from our users with utmost care, we are excited to provide you with an update on our latest product enhancements and developments. Our goal to deliver the most stable environment when it comes to performance while being able to bring our customers the variety of features they need to keep their processes intact during the NDC transition.
In the first quarter of 2023, we focused on improving our platform's stability and performance, as well as adding new features to enhance your user experience. Here are some of the updates we have made.
PDF Generation and Customization
We have taken the suggestions from our users into account, resulting in the improvement of the PDF Generation in BookingPad. Now - once an order is created - it's now possible to Generate and Customize a PDF file with selected Order Details and Send an Email with the same data to the customer directly from BookingPad.
As we understand that PDF Generation and Customization is at the center of Agents' booking workflow, we have invested further effort into improving this functionality available in our Agent Desktop tool: adding a new method of handling the PDF and E-mail communication while keeping the previous, established approach as well.
For the new method (Download PDF) a default template is available, which includes some general information about the order. As we want to keep your set up workflows intact as much as possible, you can now further Customize which data to include in the PDF file as well as in the direct E-mail sent from BookingPad to better suit your needs. To enable this functionality and customize both the PDF and E-mail in your Agent Desktop, please reach out to us at operations@airgateway.com and we will assist you in the process.
Furthermore, we also understand that some agents are making use of the previous method (Legacy PDF), which allows for limited PDF customization right in the tool; this functionality is therefore still available in the tool to keep your established processes intact.
For further information on this topic, please check out our Knowledge Base here, which includes helpful information about BookingPad and how to take advantage of its features to the fullest.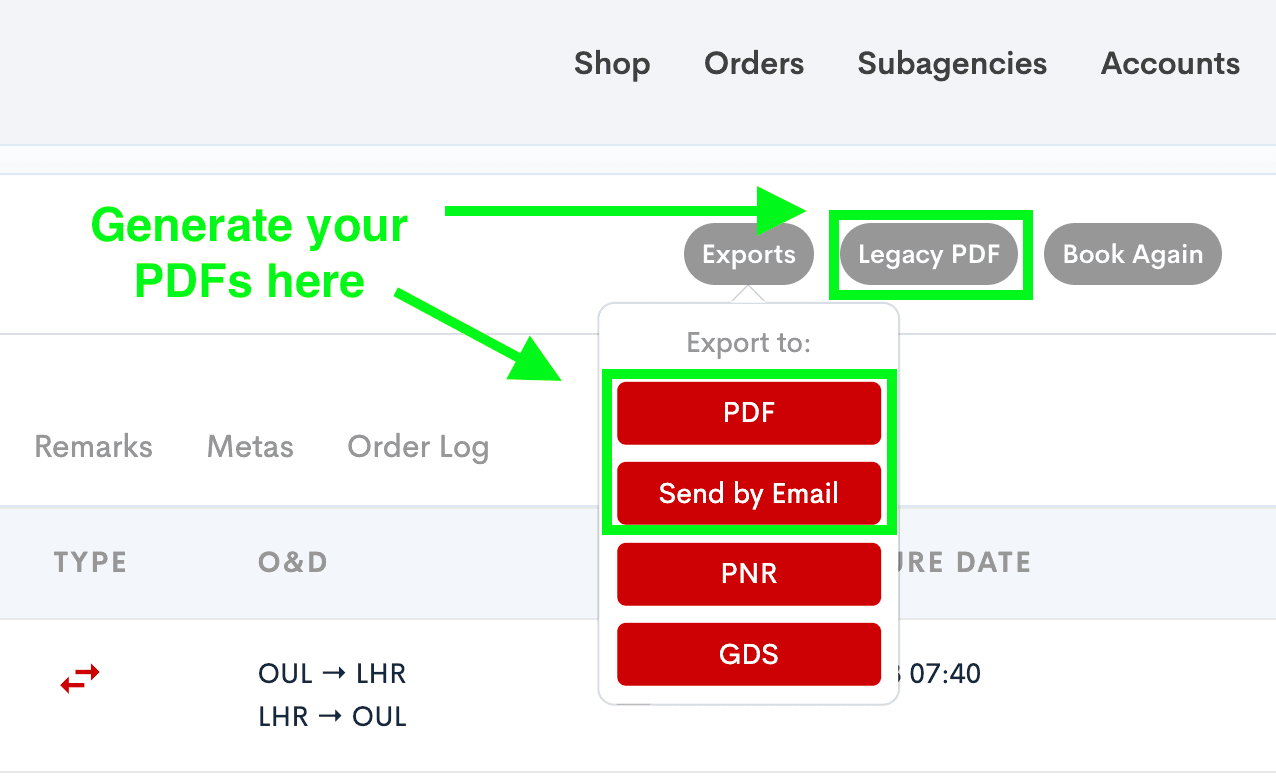 Presets
Additionally, our development team has been working on improving the workflow of accessing special fares in our Agent Desktop tool - BookingPad. In order to optimize the process of booking this content we are introducing the Presets feature, which ensures a more seamless solution to retrieve Negotiated, Marine, Humanitarian, Trade and other special fares linked to the given PCC with each airline. Please, check our Knowledge Base here to learn how to set up and use this feature.
As we completely understand that agents have standardised certain approaches in order to retrieve specific content, we are working hard to make the transition towards NDC as straightforward as possible. Simultaneously, we've always been committed to making the booking process approachable for new employees and minimizing the time and effort needed for the onboarding process of agents with little or no experience in the industry. The Presets functionality reflects these missions by simplifying the operational part for agencies and facilitating their transition to NDC. Our goal is to make the entire process more effortless for everyone involved.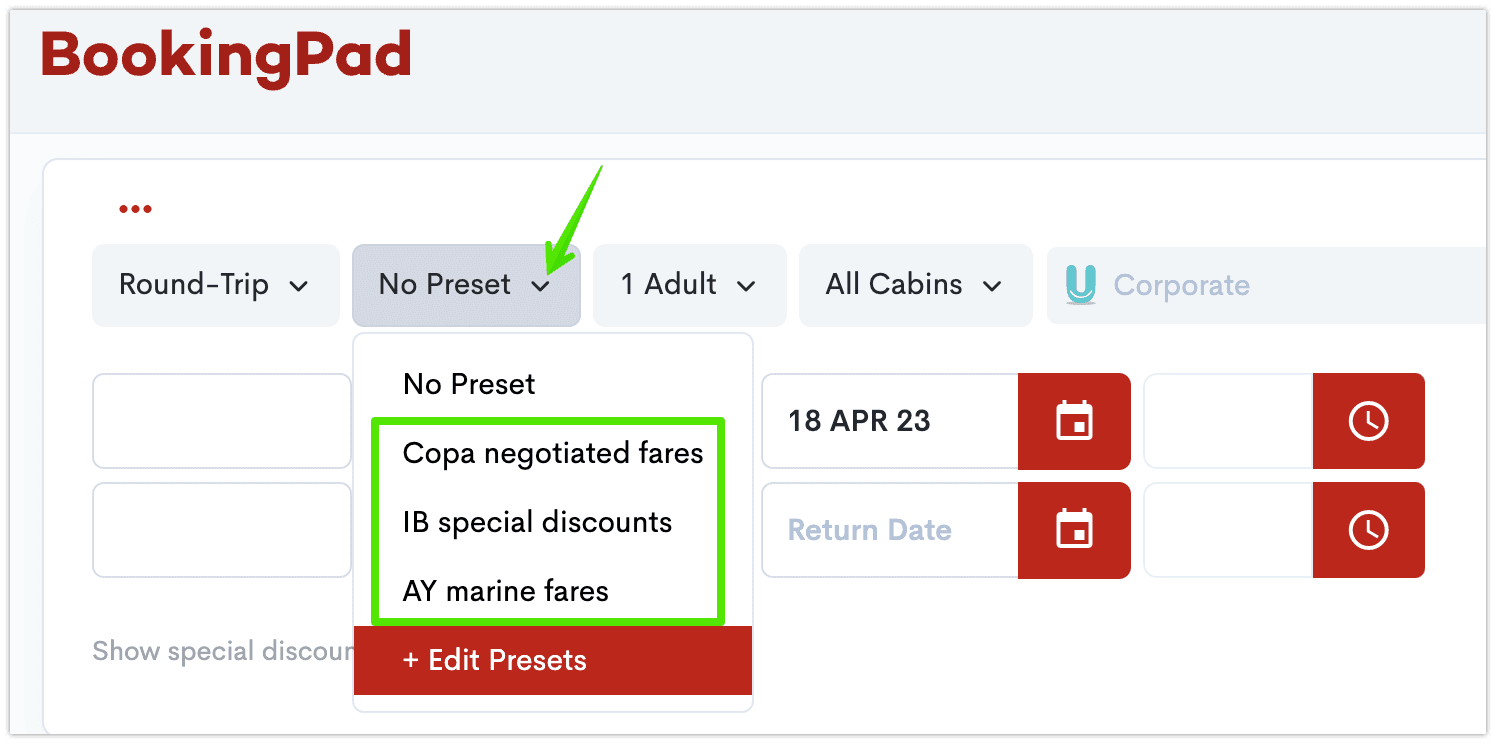 Corporate Accounts
Our development team has also focused on improving the Corporate Account feature, making its creation and management more straightforward. In order to learn more about this element, please reach out to our support team at support@airgateway.com and we will be happy to assist you with making it available in your Agent Desktop and show you how to navigate it. We are also currently working on the Approval process and access into a new Traveler Portal, making this a priority for the coming months, to ensure a more streamlined communication between agency and the customer.
Should you want to explore any of these in more detail and/or see what other things we are working on, check out our Knowledge Base which has a more in-depth take on our updates.
We have also been concentrating on improving the stability of the AirGateway platform while also fixing minor issues and bugs to ensure a seamless experience for users across our solutions.
In case you have some additional tips on how to improve BookingPad, don't hesitate to get in touch with us at support@airgateway.com and we will make sure to include those in our product roadmap.