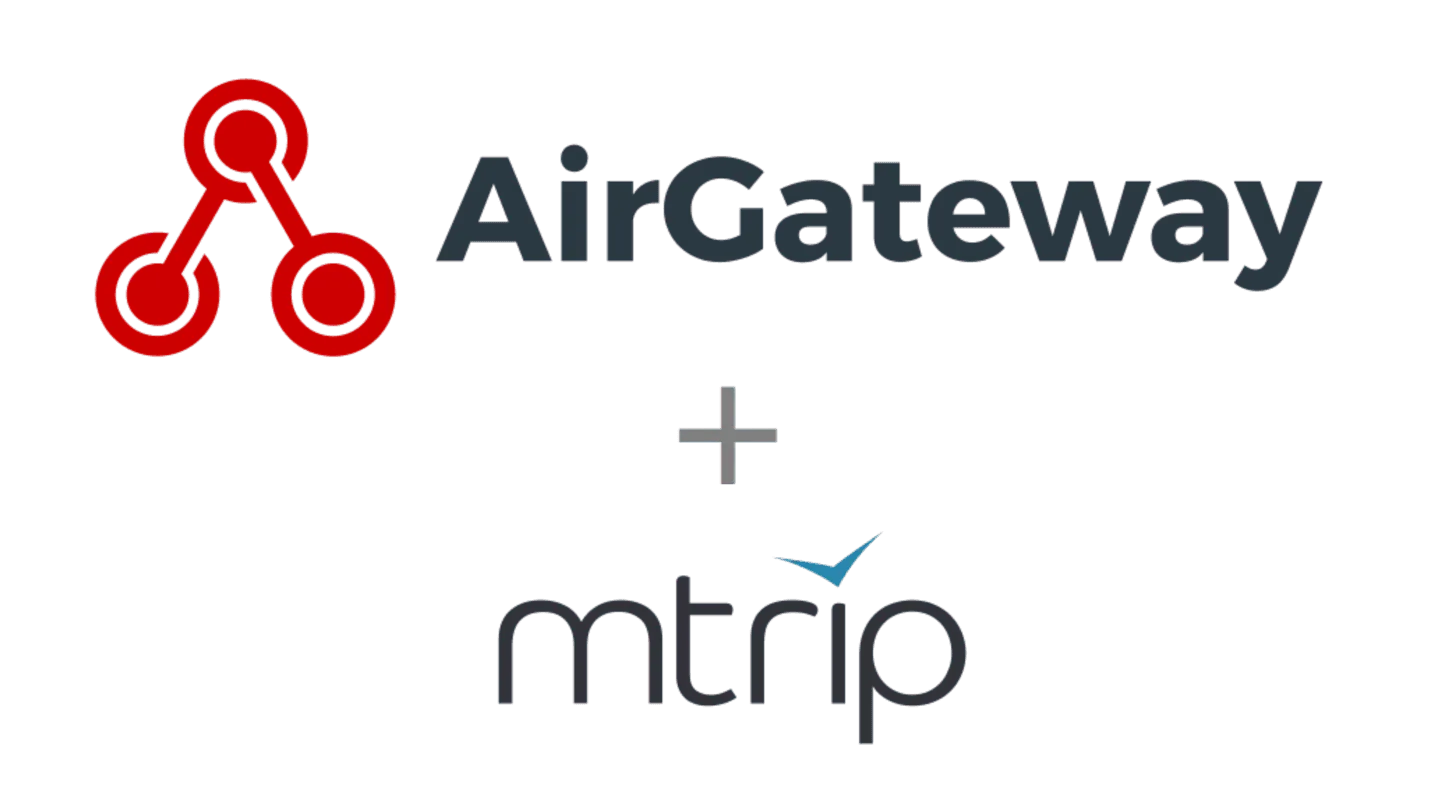 AirGateway and mTrip partner to offer streamlined traveler management
We are happy to announce that we have successfully completed the technical integration with mTrip in order to offer our customer agencies a streamlined onboarding and traveler management experience.
The Montreal-based company offers a range of traveler management solutions that can now play smoothly with reservations made through our advanced NDC-ready Booking Platform.
This integration applies to both of our NDC Aggregated API Product and our Agent Desktop Solution.
If you want to learn more about how your travel agency can take advantage of this collaboration feel free to contact us to schedule a demo.